Join Us and Become
Your Own Boss!
IT'S SO EASY TO BECOME A
TEAM DISTRIBUTOR
Everything you need to begin your  Faith Spa Essentials business is included in your FSE Starter/Enrollment Kit.
Starter Kit $250.00
Shipping will be added at checkout.
You may select 24 fragrances from our Faith Spa Essentials
type line for men and women from the list below.
You may also request 20 samples for $25
*Suggested retail price – $20 – $22*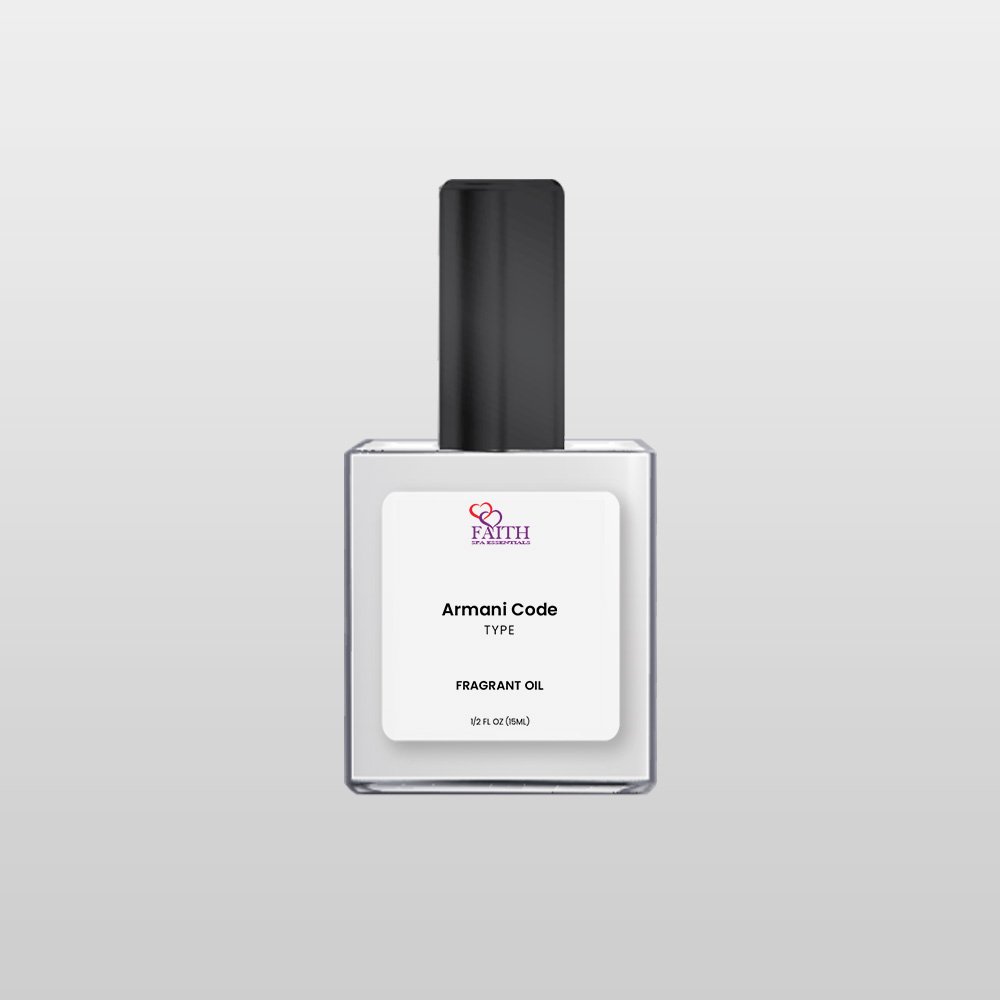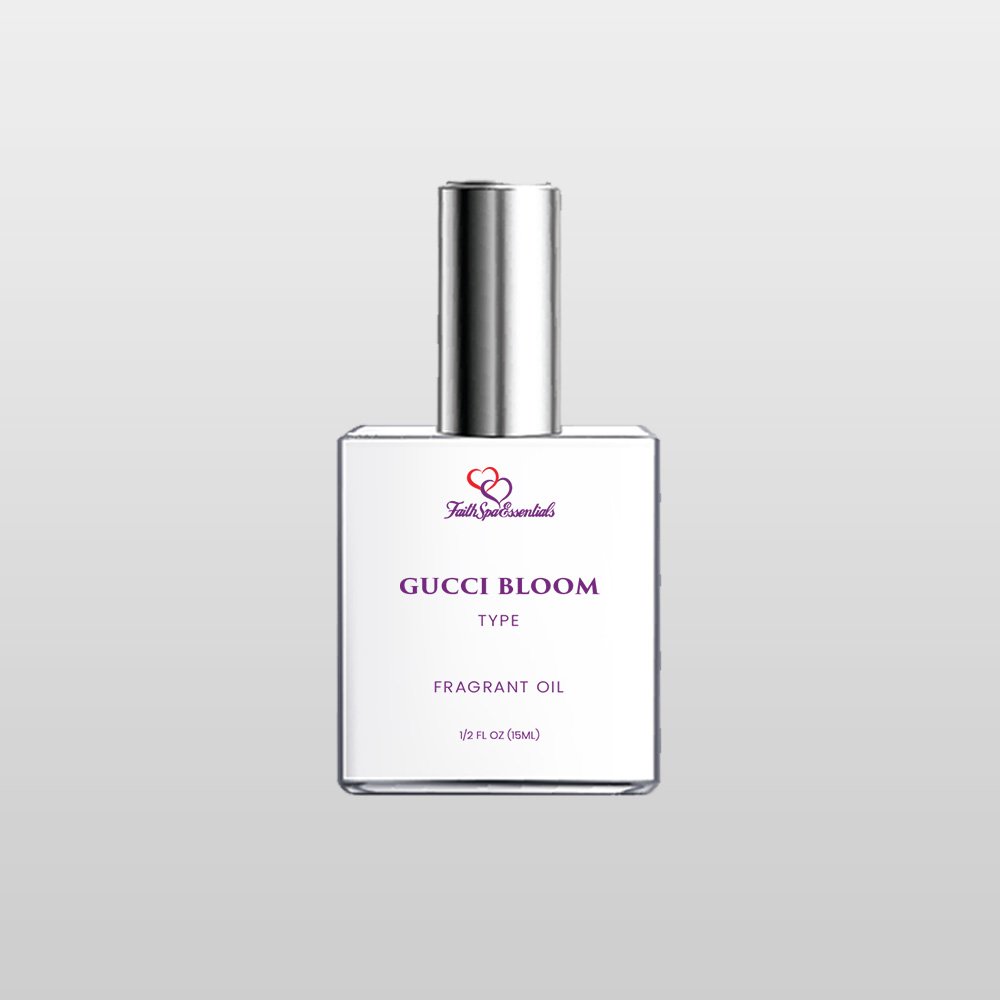 Choose from our FSE Types Line
1. Paco Rabanne One Million
2. Sauvage
3. Vera Wang
4. Jay Z Gold
5. Armani Code
6. Burberry Touch
7. GUCCI Guilty Black
8. Escada
9. TAM (Transformation for Men)
10. The Man
11. Lucian
12. Eternity Now
13. Black Soul
14. Invictus Aqua
15. Y.S.L
1. Good Fortune
2. Black Opium
3. Mista
4. Coach
5. Versace Por Femme Dial In Blue
6. Versace Yellow Diamond
7. Vera Wang
8. Burberry Weekend
9. Prada Candy
10. La Vie Est Belle
11. Gucci Bloom
12. Crystal Bright
13. Aqua D
14. Miss Dior Sherre
15. Eternity Now
If you are interested or have any additional questions, contact us today at: